'Mafia 3: Rivals' Launching Alongside 'Mafia 3' on Console on October 7th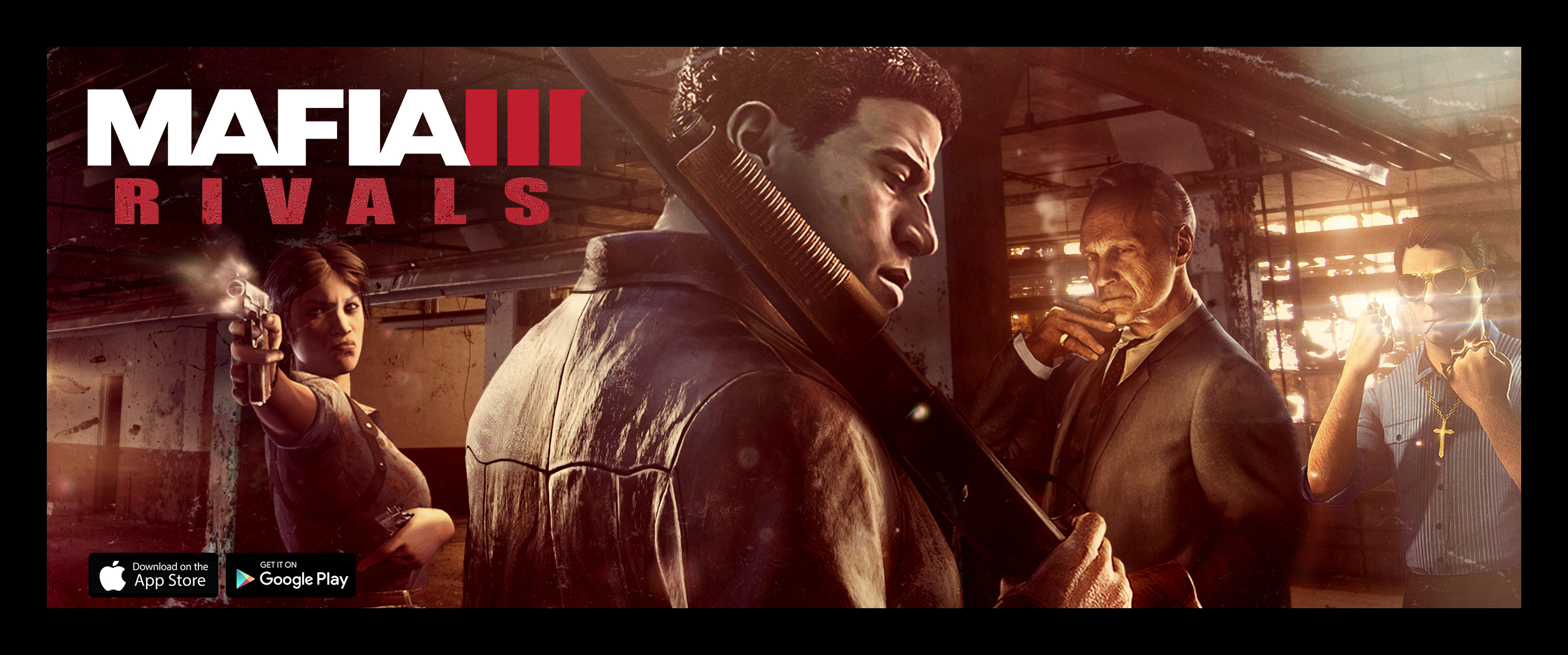 With Mafia 3 releasing on October 7th, 2K has seen fit to release a mobile tie-in game. And on that same day, you'll be able to check out Mafia 3: Rivals on iOS and Android. Developed by regular 2K mobile shop Cat Daddy, this is a bit different from other Mafia titles. Here, you'll be trying to rule New Bordeaux by recruiting crime bosses from Mafia 3, seizing property, collecting loot, and taking on rival gangs both computer and player controlled in RPG-style combat.
While the game's a bit light on assets and information beyond the basic concept, Cat Daddy's made some popular free-to-play titles for 2K, and so if you enjoy something like WWE SuperCard [Free], this might be up your alley. If so, then you can sign up on the game's website to pre-register for the game and get some in-game bonuses on October 7th.
Source:: toucharcade.com